PROFESSIONAL TREE REMOVAL SERVICES
FOR YOUR HOME OR BUSINESS
Professional • Licensed & Insured • Commercial & Residential  

OUR SERVICES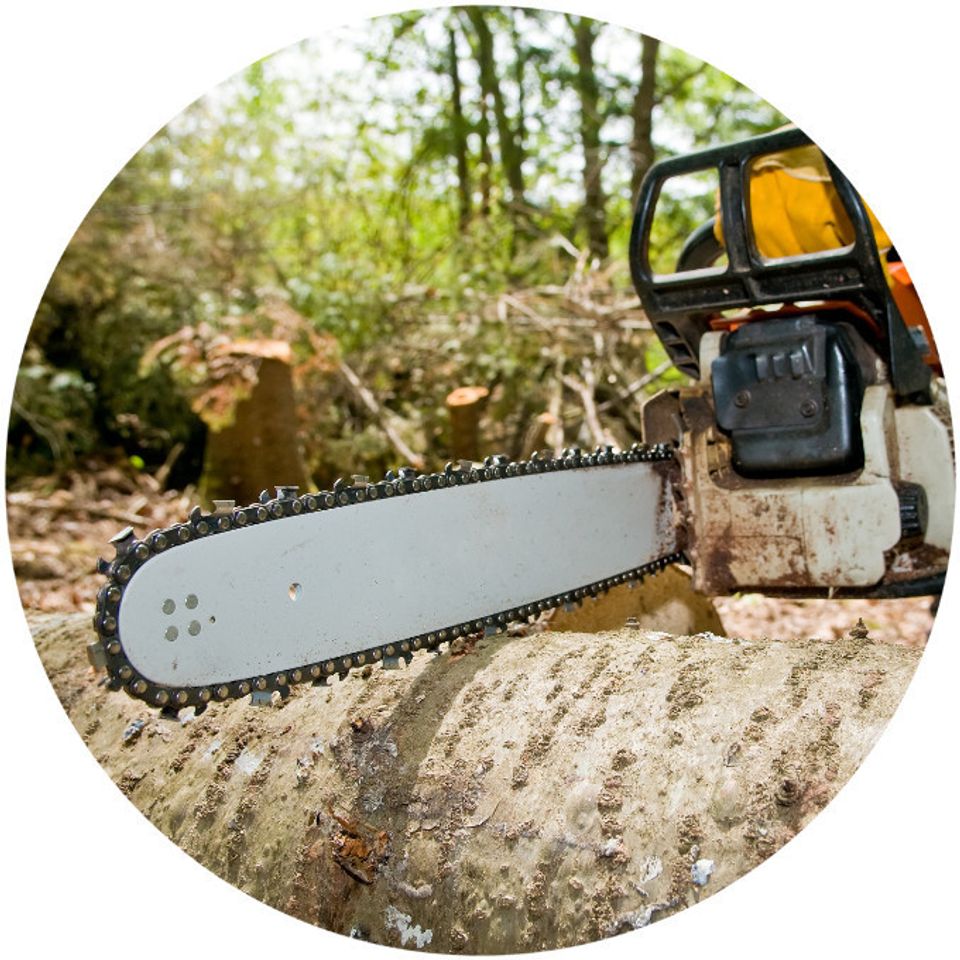 TREE REMOVAL &
STUMP GRINDING
Our company specializes in professional tree removal at affordable prices. Our trained professionals will safely and carefully remove any trees from your property and
grind down the stumps.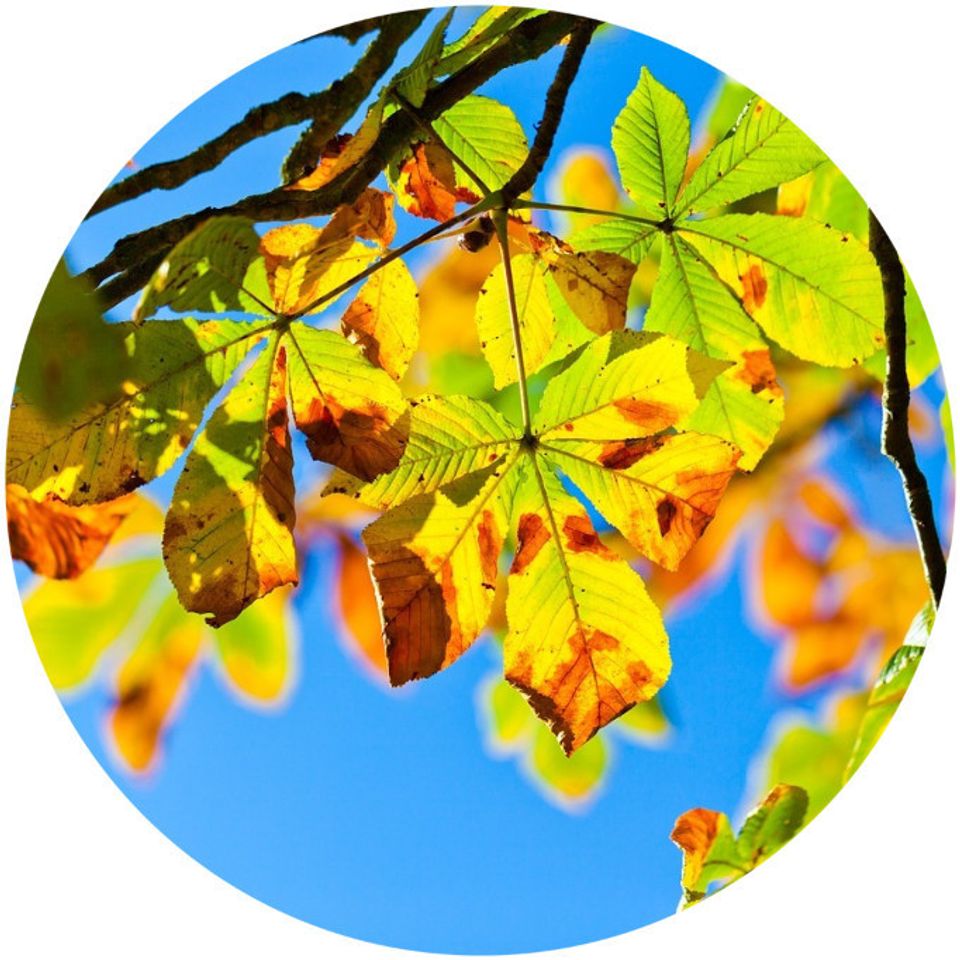 TREE TRIMMING &
PRUNING
Overgrown or damaged trees are not only unsightly, but they can cause damage to your home and property. Our trained tree professionals will trim back branches to keep trees looking beautiful and healthy.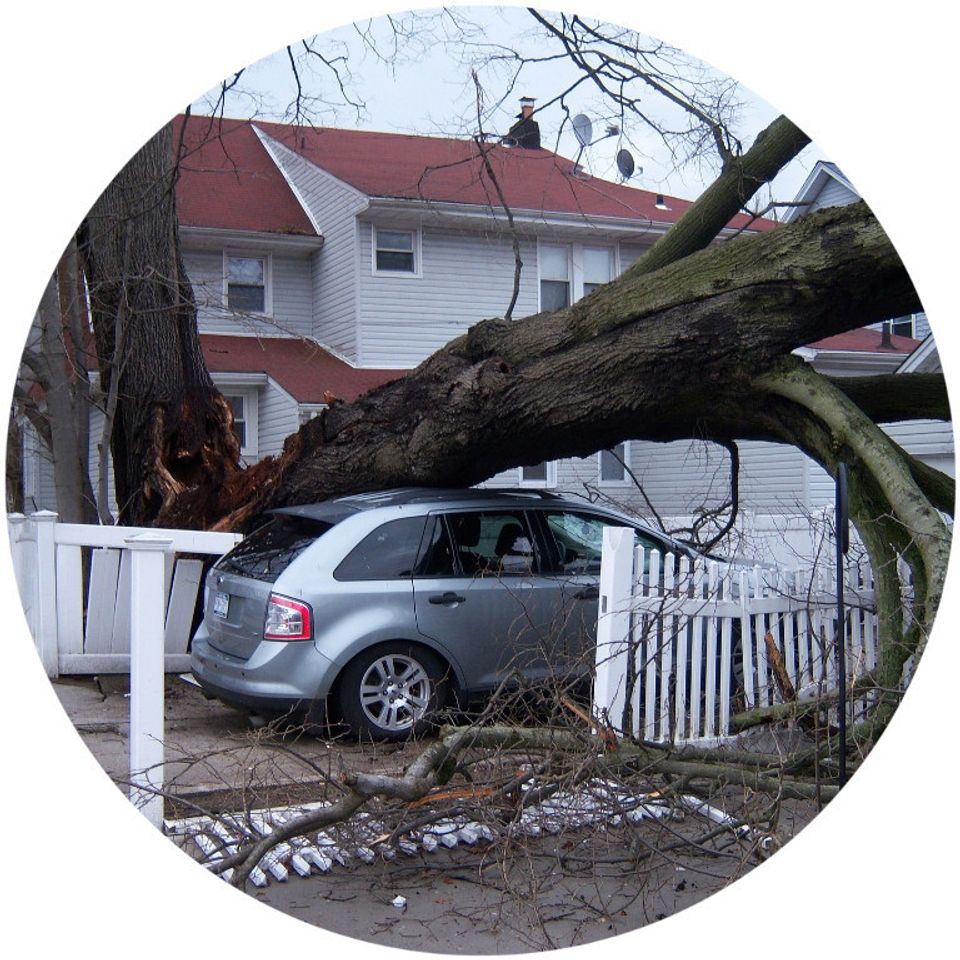 STORM DAMAGE & EMERGENCY SERVICE
Storms and high winds can be devastating, sending branches and entire trees falling on top of your home, car or business. We offer fast and reliable emergency service
to remove damaged trees.
WHAT OUR CUSTOMERS ARE SAYING
This happened this morning. These guys show up in full force 10+ guys strong ready to get it done. They cut down six trees close to the house and two at a fence roll with no hiccups at all. You can see how clean they left it. I was a nervous wreck thinking about this. But as I watched them with the first tree all the way to the last,
I would recommend these guys to anyone for any tree project.
The whole crew is respectful to each other just as they were to me.
They were safe and organized.
I honestly can't praise these hard working guys enough.
Thanks Patrick and crew!
Kim Welch Carder
Contact Us Today for a FREE Estimate!